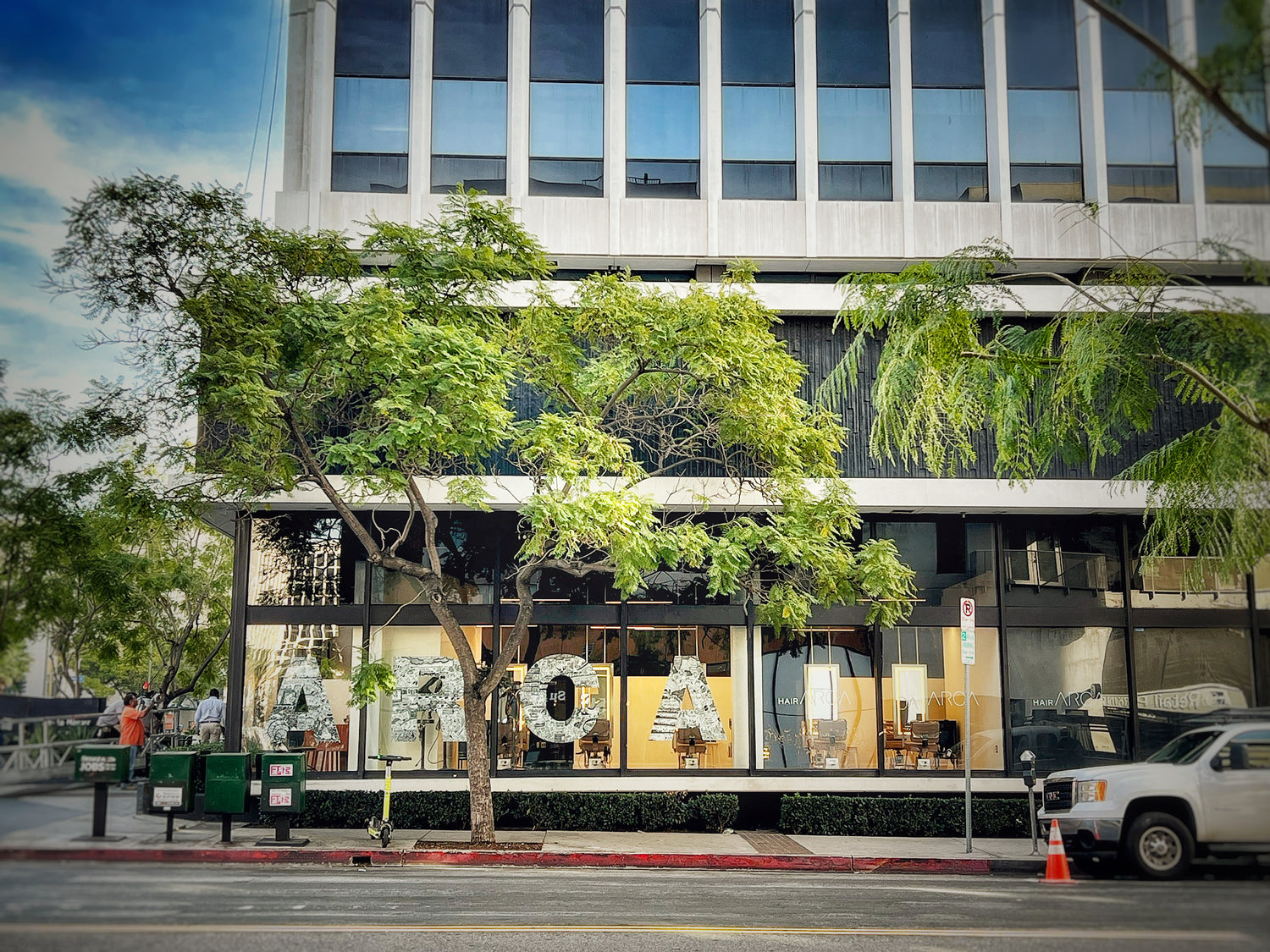 HAIR ARCA
Hair ARCA is Premium Eco-Friendly Full Hair Service - Cut/Color/Perm/Treatment, with ENZOGENOL (the Next Level Hair and Skin Detox). Check Out to Experience Our Next Level Hair Service (Walk-In Available).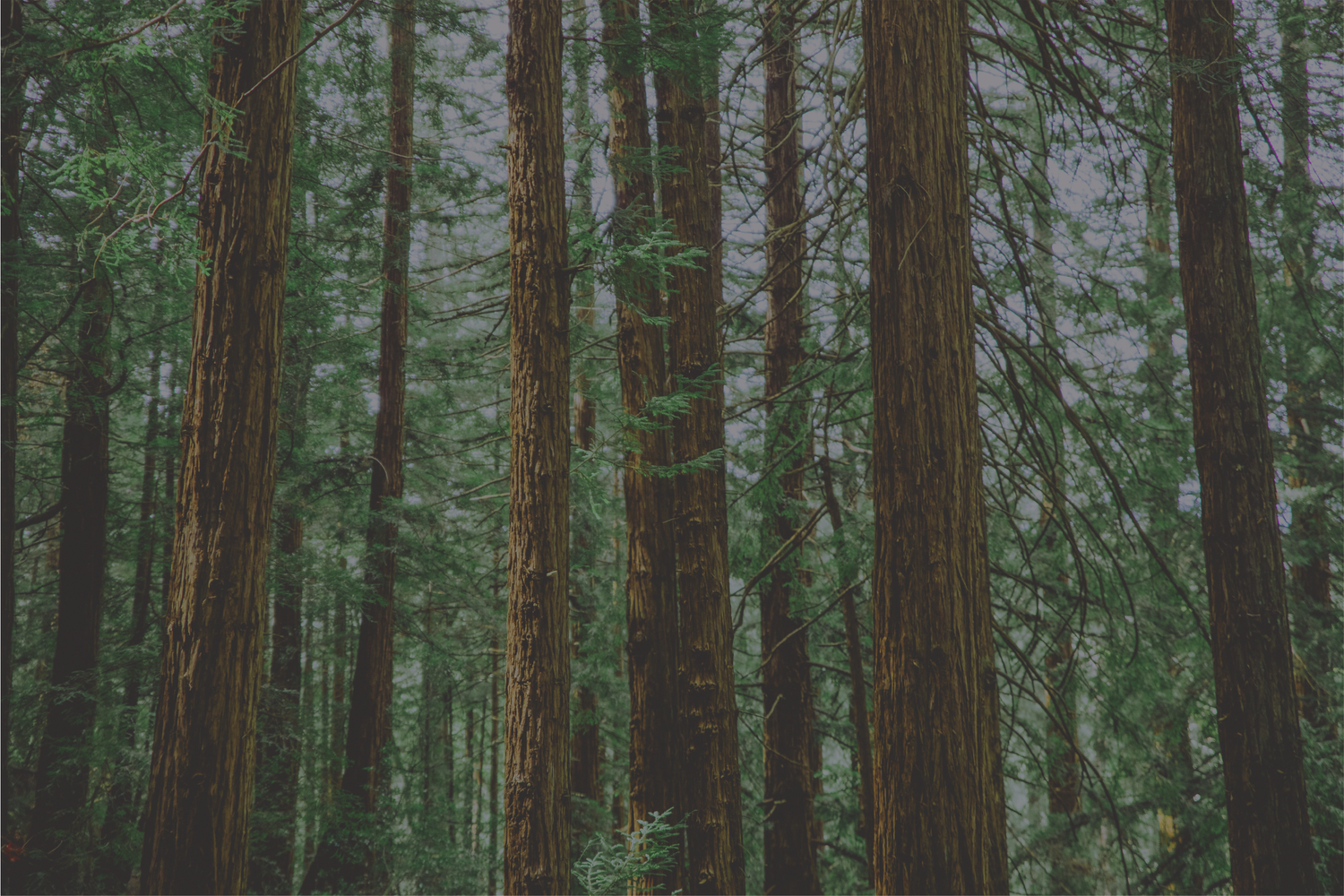 ARCA
Inspired by Noah's Ark, which saved us from floods 5000 years ago, ARCA is a brand that researches and develops products to provide a healthy and fulfilling life. ARCA's products help maintain a healthy lifestyle by enhancing it in the most natural way with natural ingredients.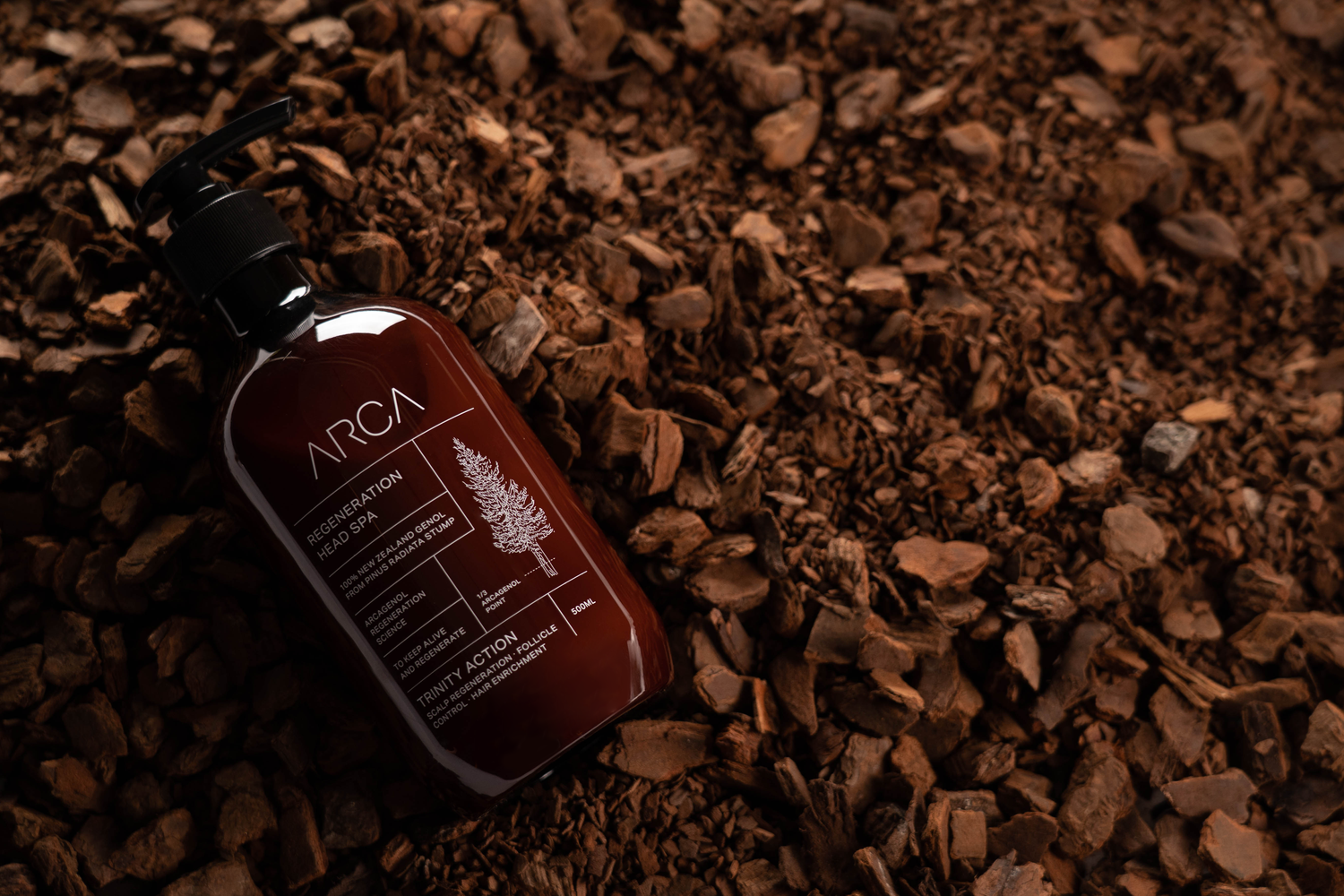 ARCA's first project is a HAIR & SKIN REGENERATION project that applies an antioxidant, anti-inflammatory and cell regeneration component called GENOL, extracted from pine trees used by Noah in the production of the Ark. ARCA designs the FORMULA with a company in New Zealand called ARCAGENOL, the best company that researches and develops GENOL.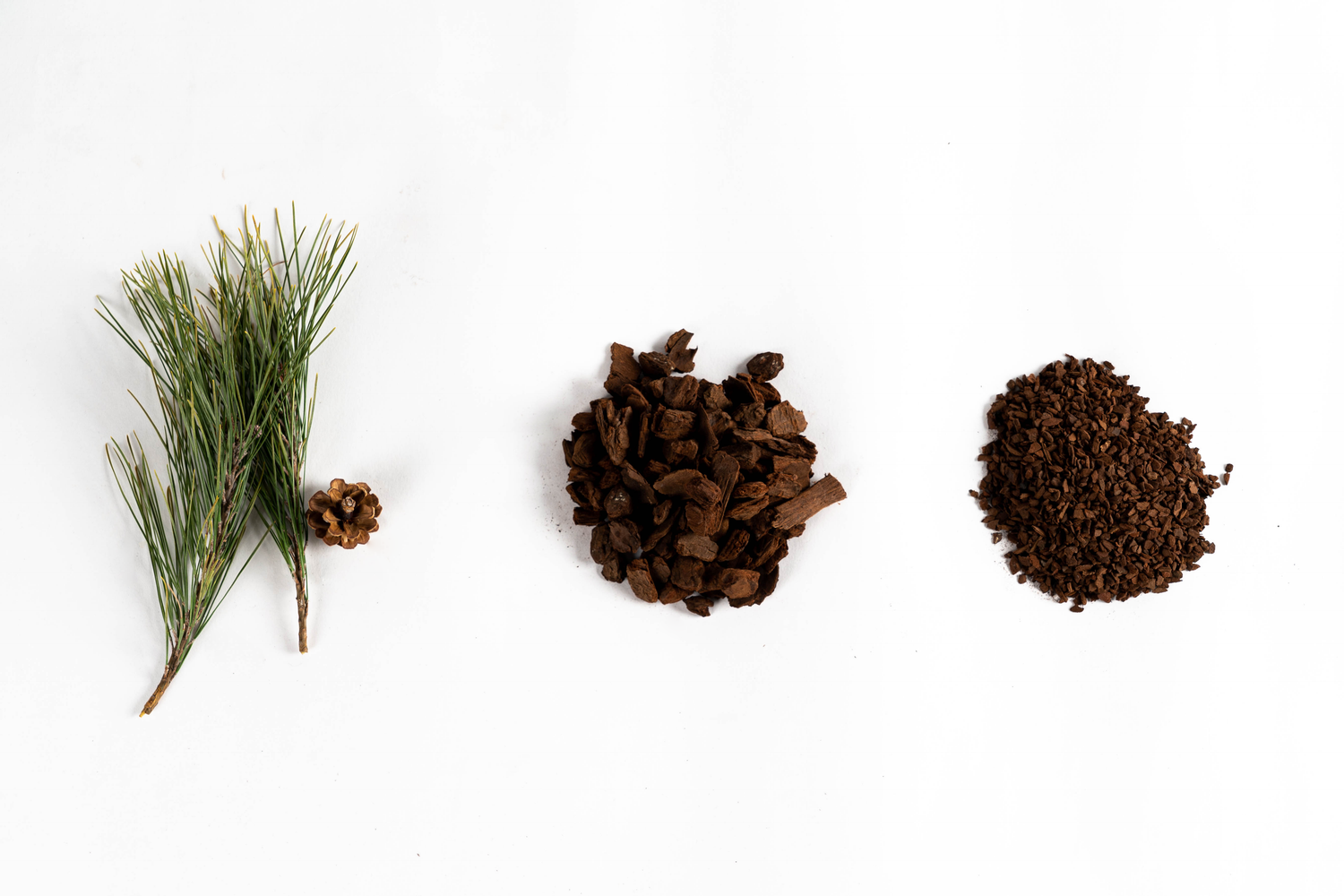 ARCA and ARCAGENOL obtain their best GENOL by extracting pine bark from 1/3 of the base of 25~30-year-old PINUS RADIATA pine trees, which are scientifically proven capable of supplying the best quality of GENOL through a 100% pure deionized water method.